EASTER ROOM

I like holiday's in miniature, so I also made an Easter Room.
It is not finished yet, because I want to add many more Easter miniatures.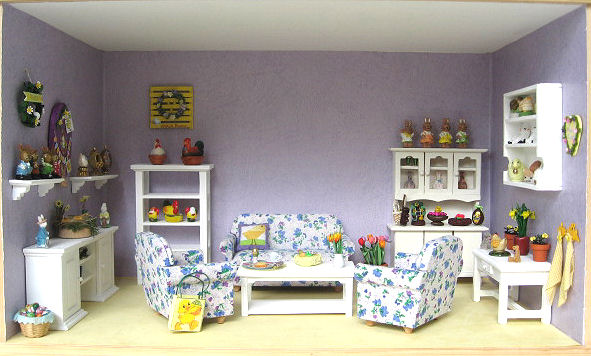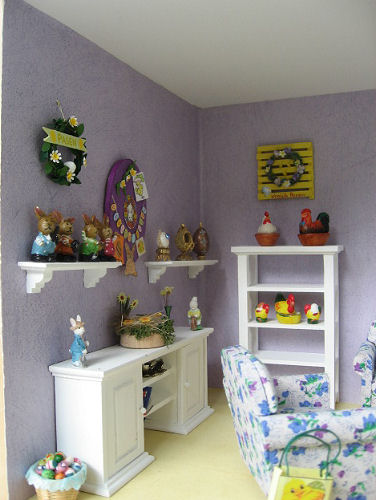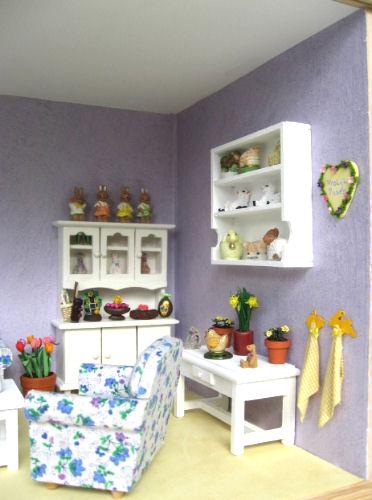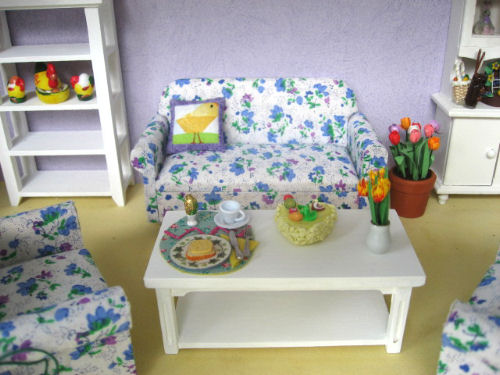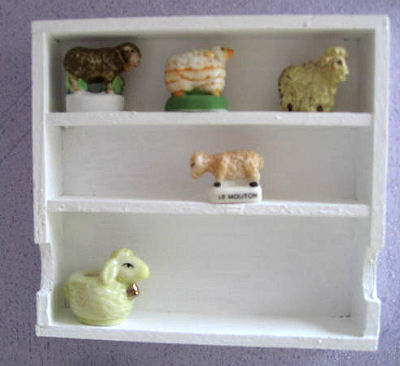 A collection of lamb-feves.


In the room are a lot of swaps and presents
I made pictures of them and the name of the maker is next to the picture.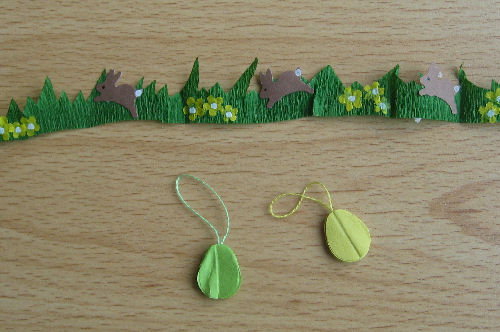 Miranda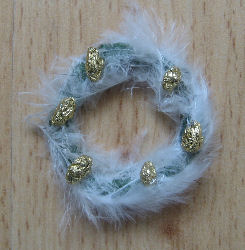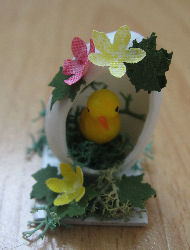 Diana (both)


Corine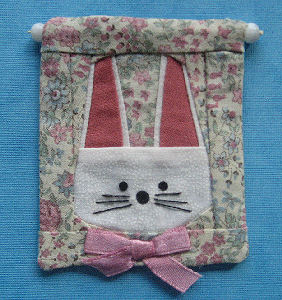 Carina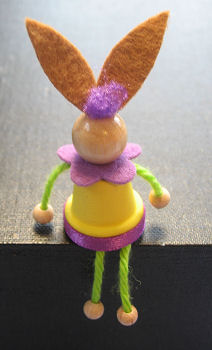 Jolande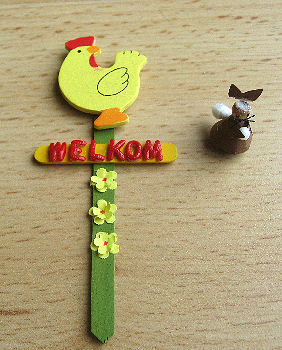 Lia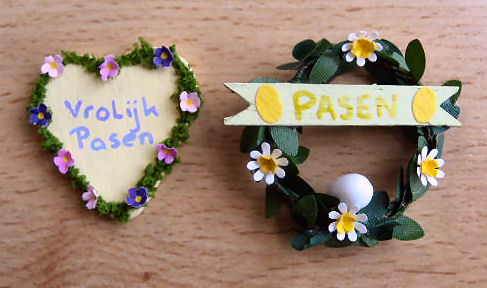 Jolande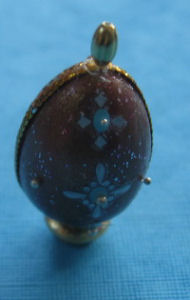 Lia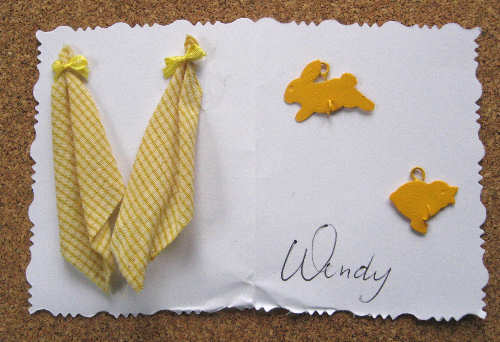 Wendy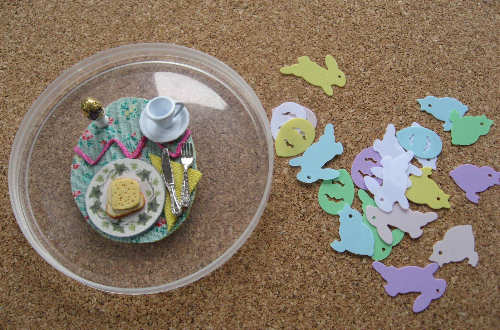 Miranda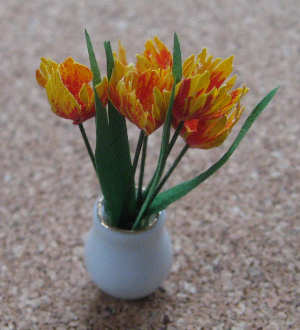 Diana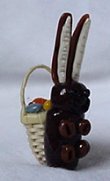 Ellie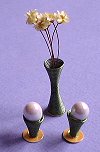 Annabella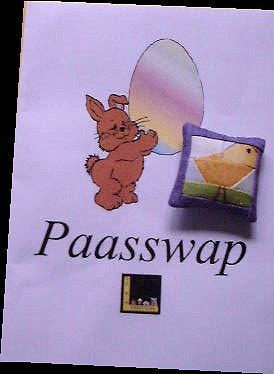 Elsje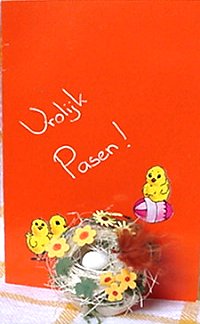 Veronica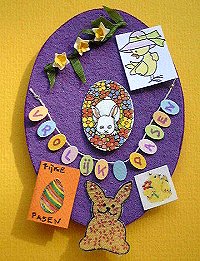 Jolande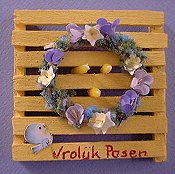 Thea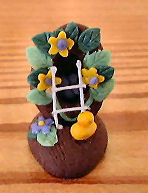 Anneke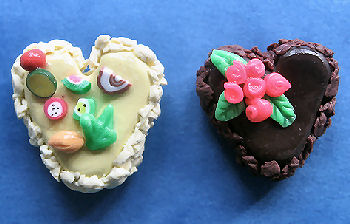 Kitty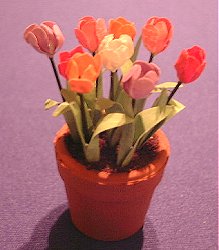 Jenny
To the Halloween Roombox
© Jolande's Mini Fantasy