HALLOWEEN ROOM




Although Halloween is a Holiday we don't celebrate in this part of Europe, I love it.
I love all the decorations and spooky stuff, so I made a Halloweenroombox.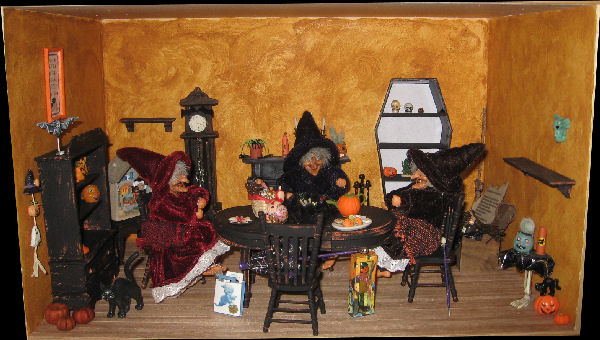 3 Witches in the room having a 'tea'-party.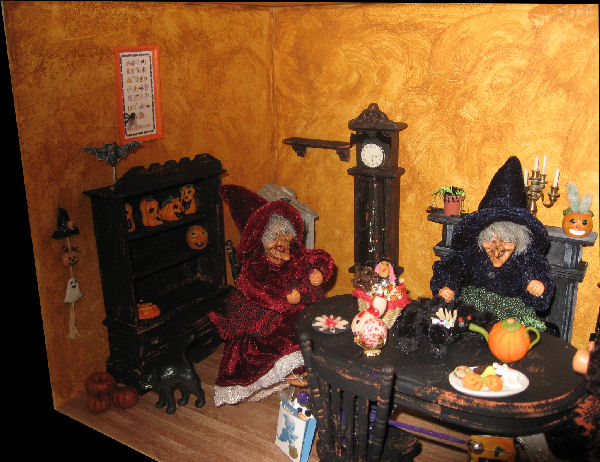 Left part of the room.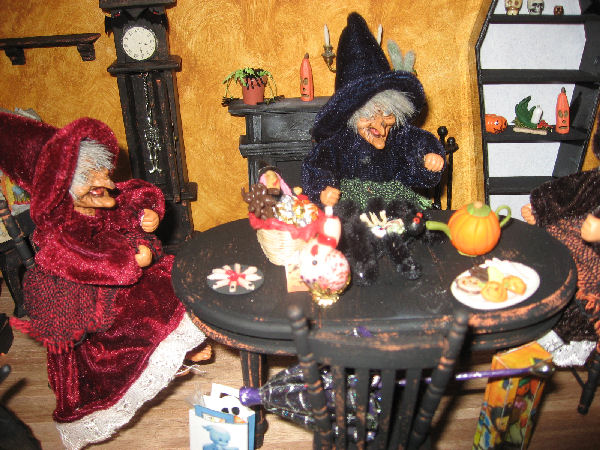 Middle part.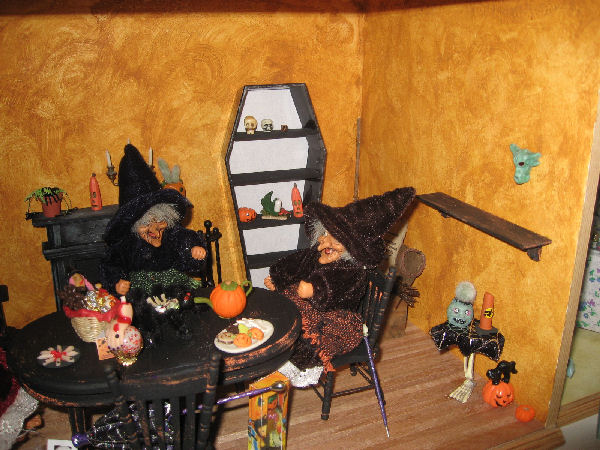 Left part.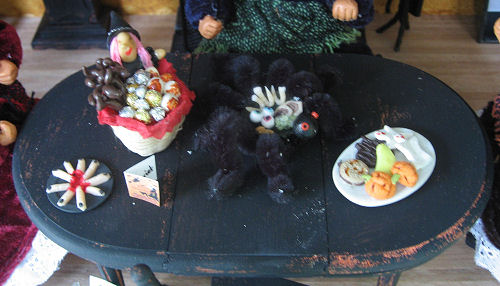 Yammie :-)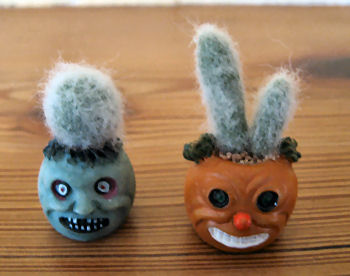 Nice plants in nice flowerpots.


There are also swaps and presents in this room.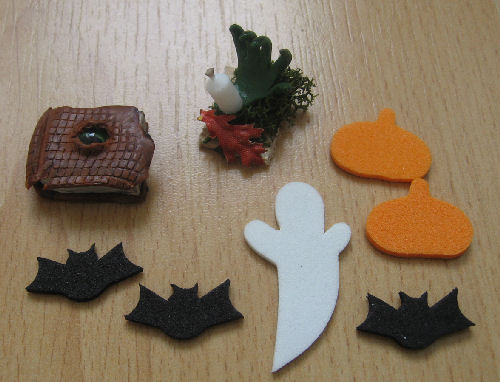 Corine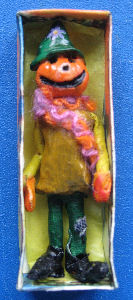 Dunja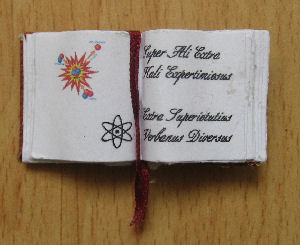 Diana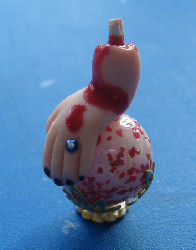 Els


Lia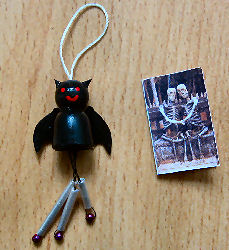 Margriet


Marilo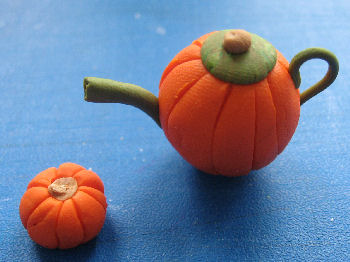 Rima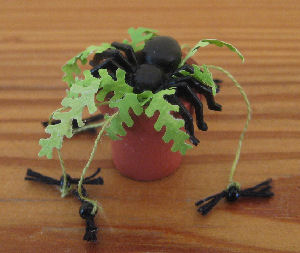 Jolande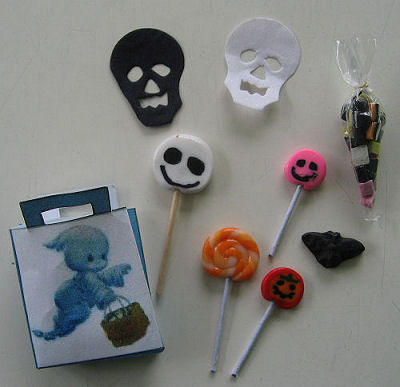 Els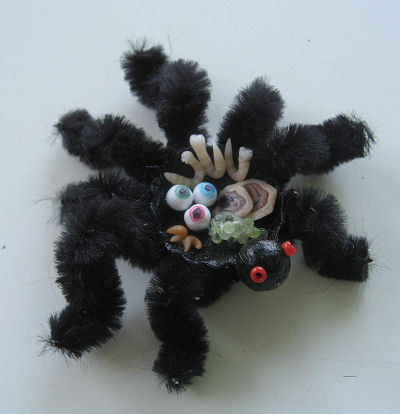 Lia



Dunja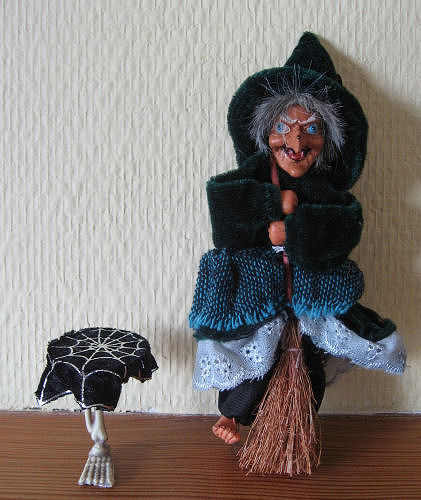 Jolande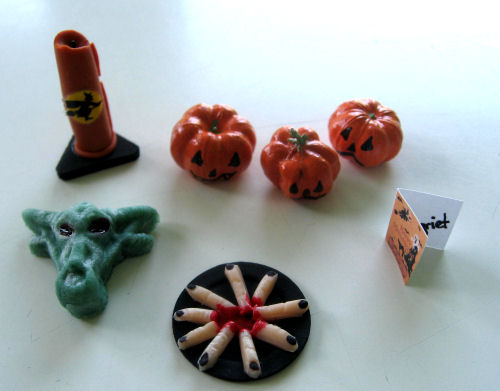 Margriet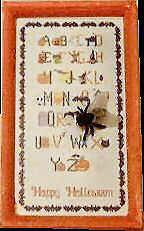 Ria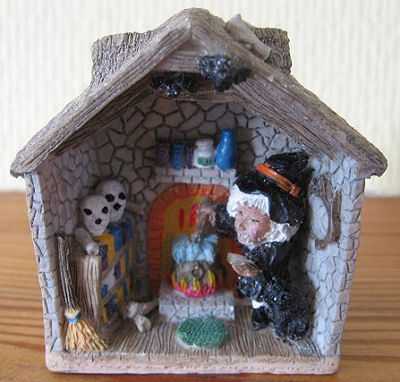 Marmod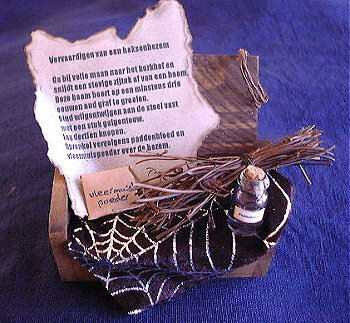 Jolande









© Jolande's Mini Fantasy