A CHRISTMAS SCENE IN A LID












I am a member of a Christmas e-mailgroup, and the 2005 challenge was to make a Christmas scene in the lid of a jar.
It looked fun to me to join this challenge and when the jar of chocolate spread was empty I started.
A few weeks before I bought these little Christmas figures, normally they are used for scrapbooking.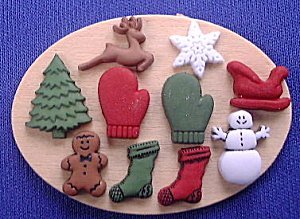 But I thought they could be also useful for me someday, so for this challenge I decided to use some of the figures in the lid.
And this is what I made: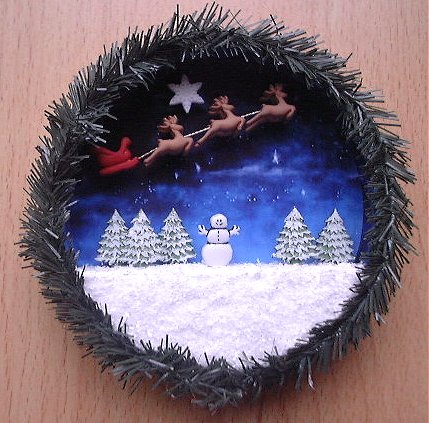 To Noah's Ark Gallery
© Jolande's Mini Fantasy