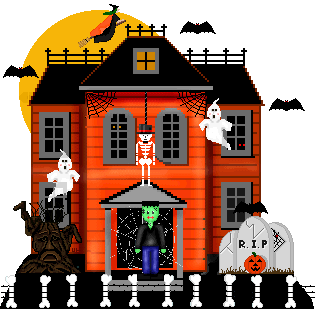 For the month October I made a Halloweencorner for my swappartner Yvonne. Because I like creepy things I also made one for myself. This is the first one in the series for the twelve months. Here in The Netherlands and Belgium we don't celebrate Halloween yet, but it's coming. This was the first year that we could buy Halloween decorations. Sad to say that there were no Halloweencards to buy, so I made the front myself.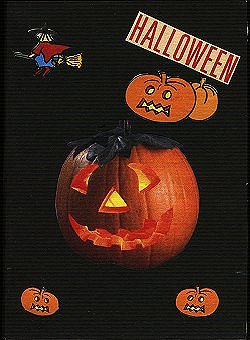 Selfmade front of the card for my swappartner Yvonne.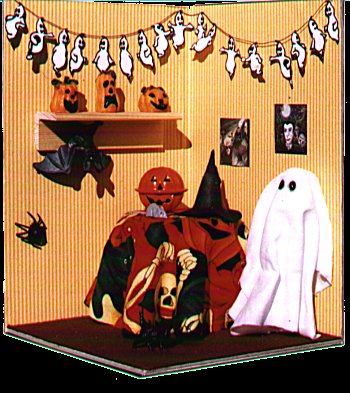 And the inside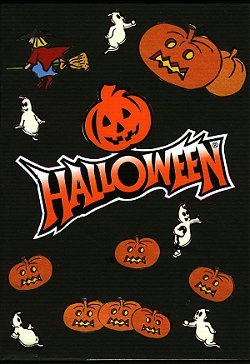 And the card I made for myself.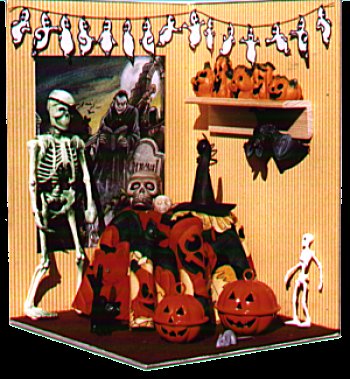 This one is more stuffed than the one for Yvonne,
but for the swap, we have to watch a budget.
To 3. Card for Justin
© Jolande's Mini Fantasy