SUMMER FUN CORNER






I had a number of summerswaps and I made this little corner with them.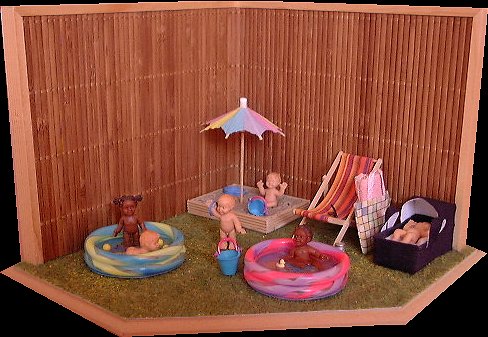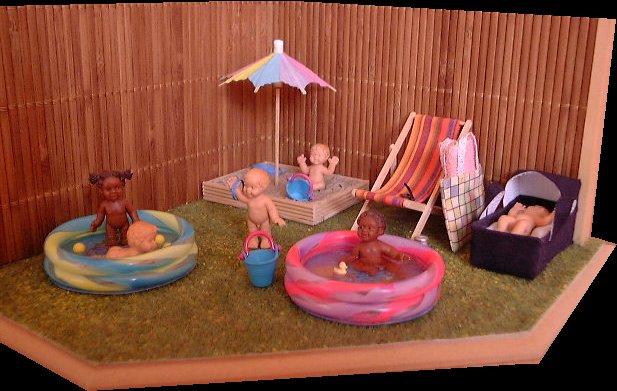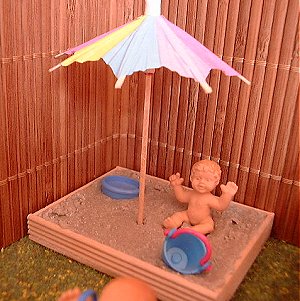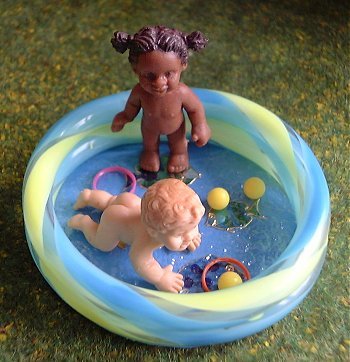 I made the swimmingpools for a kitswap.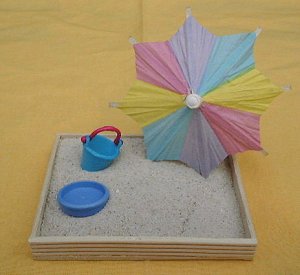 The sandpit was made by Annabella.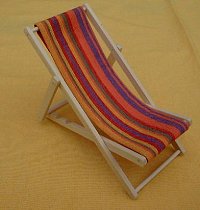 Marcella made the beach-chair.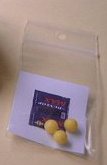 Elsje gave me 3 little yellow (tennis)balls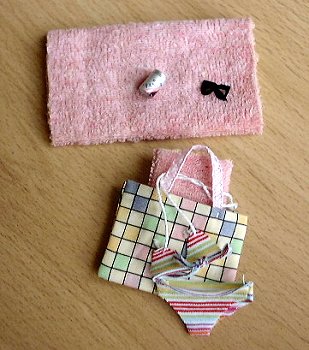 Marian made a bag with a bikini, a towel
sunglasses and a soda.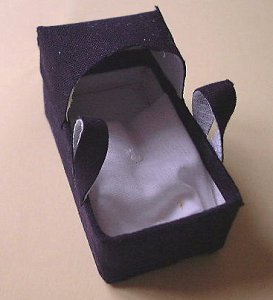 Ellie made the carry-cot.



To the carpenter workshop

© Jolande's Mini Fantasy