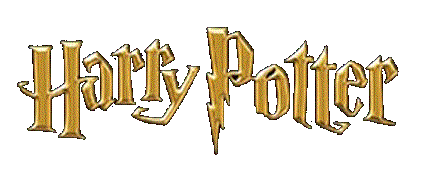 ON DIAGON ALLEY




I like Diagon Alley to be crowded, so I am making a few witches that I bought, into street peddlers.
They sell interesting and strange items, but not always of good quality. So customers should always be careful what they buy and from whom.
There are also a lot of witches who do their shopping.
And I also bought cheap doll's and made wizards of them.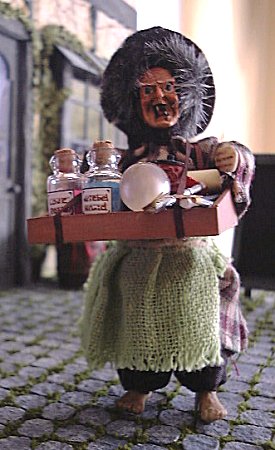 Lilith, a streetpeddler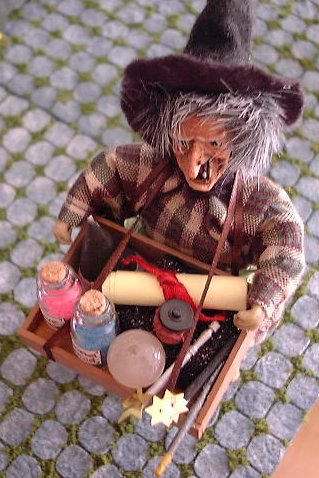 In the basket you see: a cristal ball,wands,
potions, a hat, an invisibility cloack, a scroll etc.


Three sisters: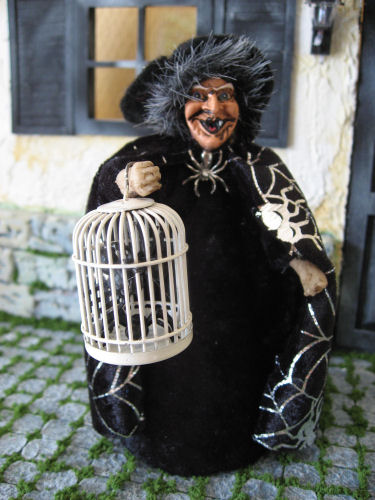 Arachna
Very evil witch; breeds tarantula's.




Rathilda
Just arrived on Diagon Alley
to go shopping with her sisters.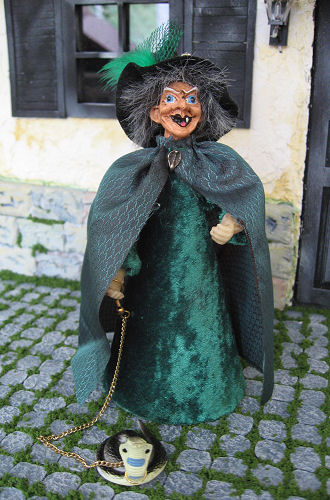 Serpentia
She is even wors than Arachna
Don't make her angry or she will sent her cobra after you.




Oceane
She likes everything about oceans and
she is on her way to the apothecary to buy
gillyweed.




Elladora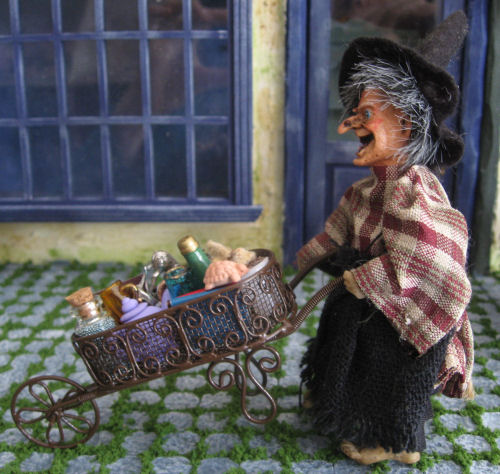 Pandora, a streetpeddler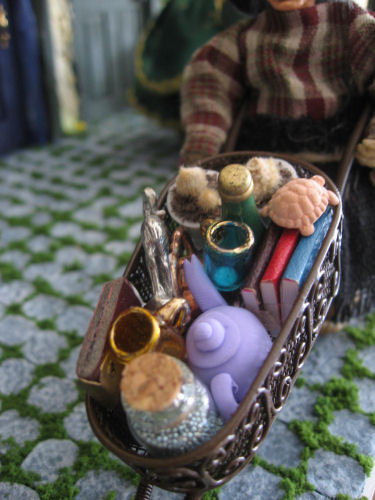 Pandora sells real hotchpotch
shall she ever find a buyer for her stuff?
Wizards on Diagon Alley

© Jolande's Mini Fantasy