Yi Chun was adopted from China by friends of us when she was 2 years old.
We have been on vacation in China that year and I brought home a lot of little souvenirs.
So I made a part of a room, one wall with all Chinese things (a Chinese Wall) to remind Yi Chun of China.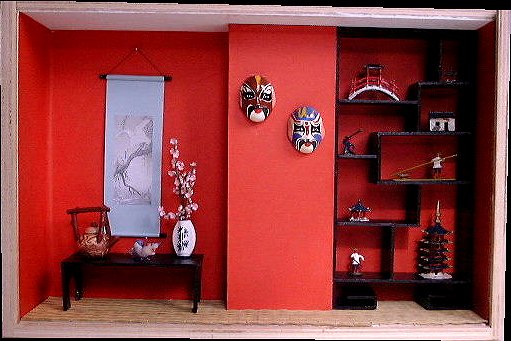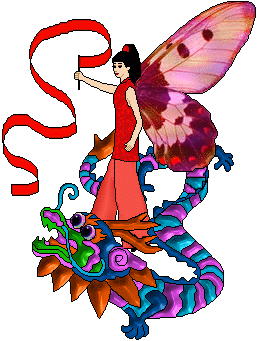 To nr 20. Ballet Break

© Jolande's Mini Fantasy