COLOURS IN ART





In 2004 the swapthemes of an emailgroup were colours: white - blue - pink - red - orange and green.
I thought it would be nice to make a piece of 'modern art' with each colour, so that at the end of the year I could make an exposition with them.
But looking at the colourwheel, I missed yellow and purple, so I made 2 extra pieces of art.
Pink was an extra colour (because of the swaptheme) and to go with the white I used black wallcovering.
It was very difficult to make a picture where you can clearly see all the art, so I made a picture from every piece of art.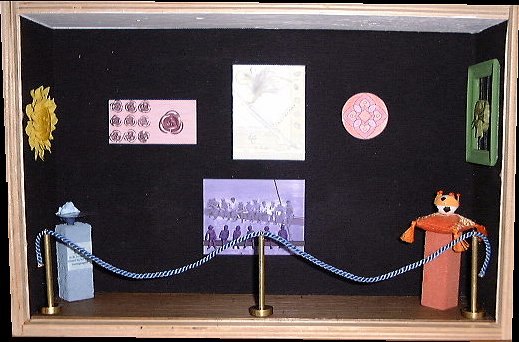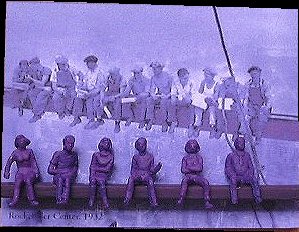 purple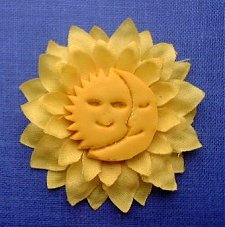 yellow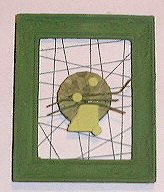 green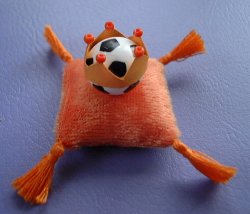 orange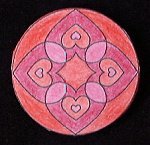 red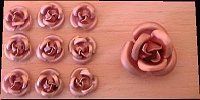 pink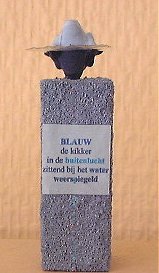 blue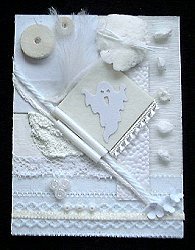 white


To nr 25. Museum of Fairy-tales

© Jolande's Mini Fantasy