FANTASY GARDEN






In the Fantasy Garden you won't find normal plants, but fantasy plants. When you see a toadstool, you won't see a kind of mushroom, but a little chair with a toad upon it.
It is difficult to make a translation of the 'plants', so the first name you see is the Dutch name, between the ( ) is the Latin name and the last name is the litaral translation of the Dutch word.
In the middle of the garden you see a large birdhouse, inside there will be little fantasy birdhouses (like a hat, a carrot etc).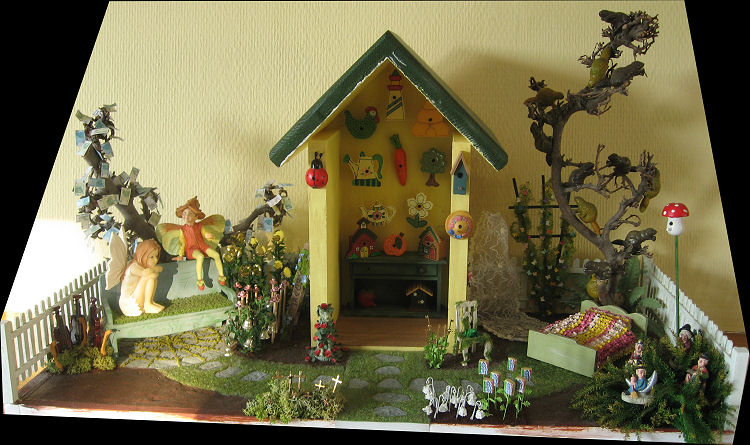 This is the garden at this moment..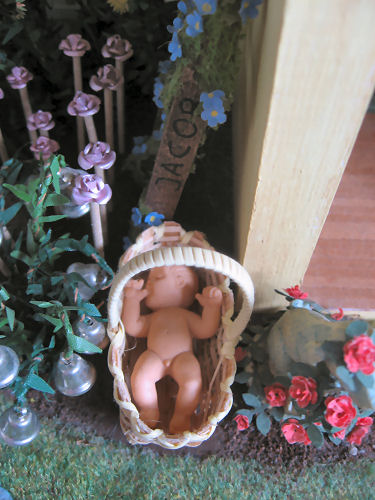 Mozes-in-het-biezen-mandje (Tradescantia Virginiana) Mozes in a basket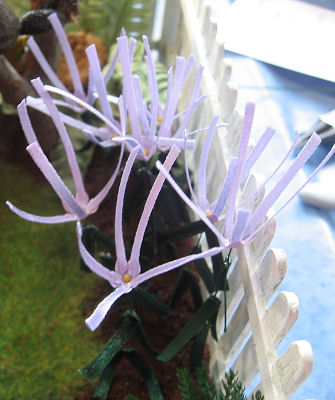 Lintbloemen / Ribbon flowers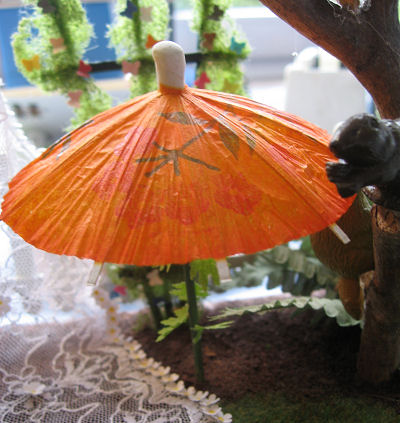 Parapluplant (cyperus alternifolius) umbrella papyrus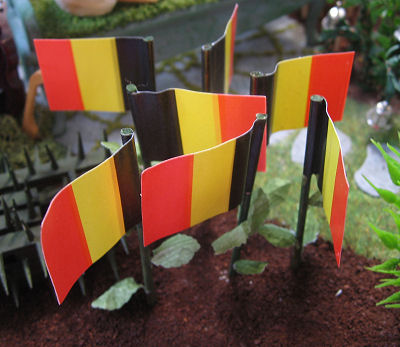 Belgische vlag (Abutilon megapotamicum) Belgium flag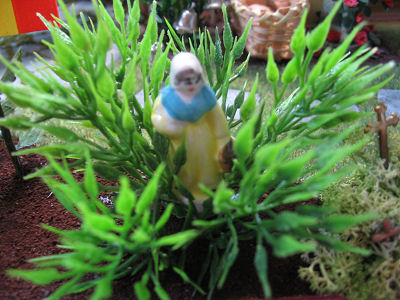 Juffertje-int-het-groen (Nigella damascena) lady in green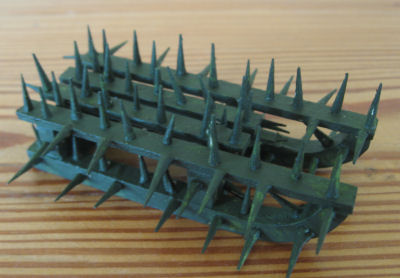 Sleedoorn (Prunus Spinosa) sleethorn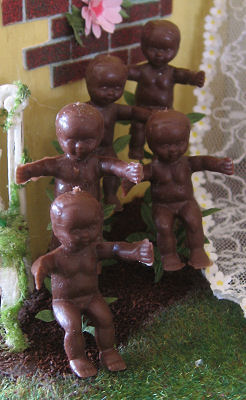 Afrikaantjes (Tagetes) Afrikaners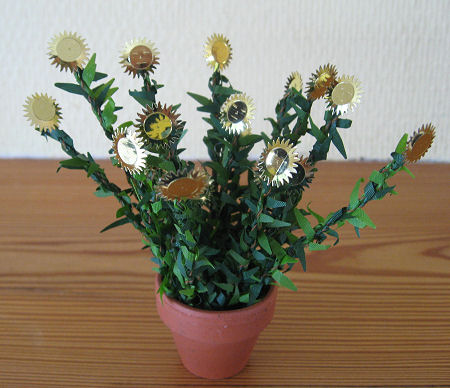 Zonnebloemen / Sunflowers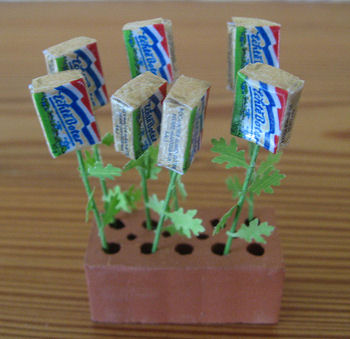 Boterbloemen / Buttercups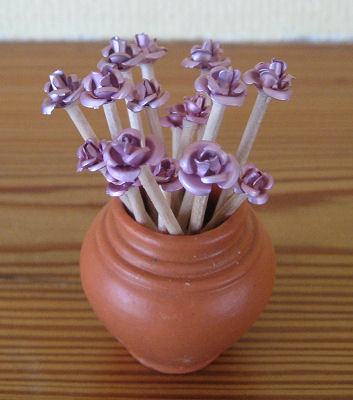 Stokrozen (Alcea rosea) Cane roses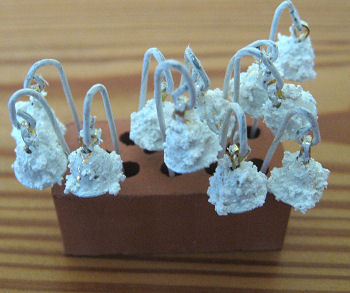 Sneeuwklokjes / Snowdrop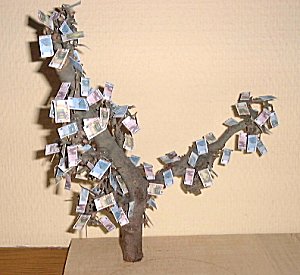 Geldboom / Moneytree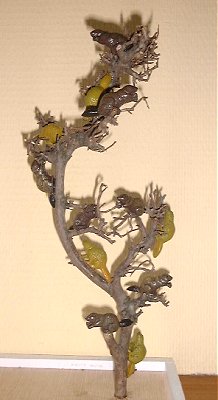 Beverboom (Magnolia) Beavertree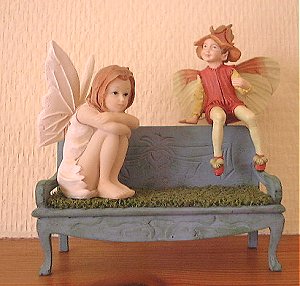 Elfenbankje (Trametes) Fairybank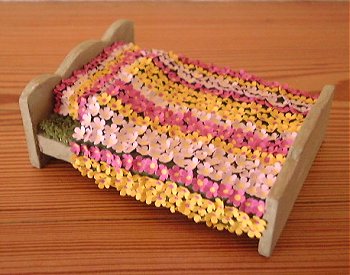 Bloembed / Flower-bed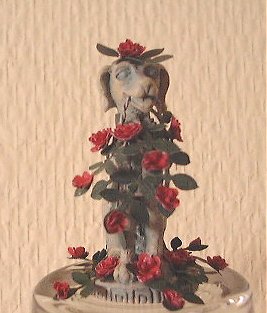 Hondsroos (Rosa Canina) Dogrose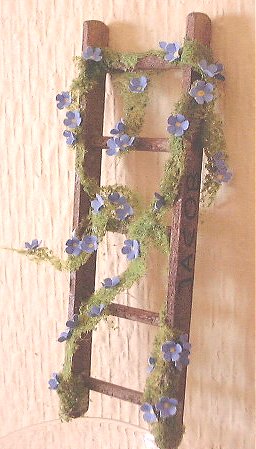 Jacobs Ladder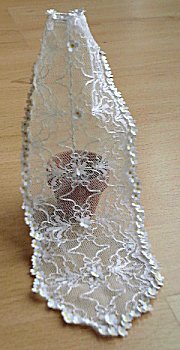 Bruidssluier (fallopia baldschuanica) Wedding veil




Vlinderstruik (buddleja) butterfly-bush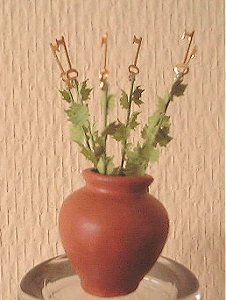 Sleutelbloemen (primula) keyflowers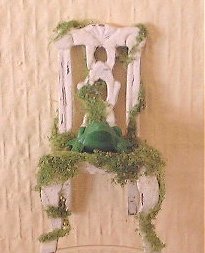 Paddestoel / Toadstool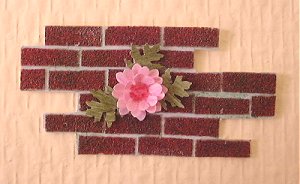 Muurbloempje / Wallflower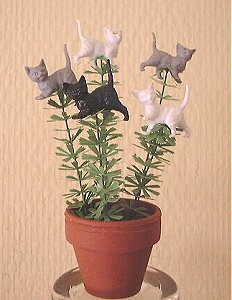 Katjes (salix discolor) pussy (willow)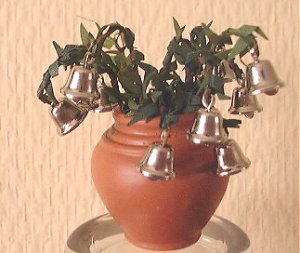 Klokjesbloemen (campanula) bellflowers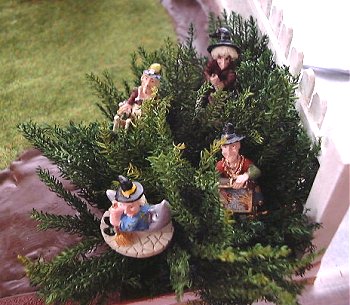 Heksenkruid (circaceae) witchherb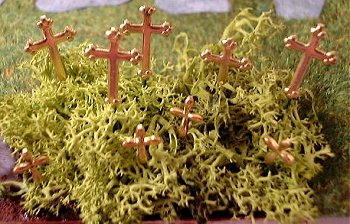 Kruiskruid (ligularia) Crossherb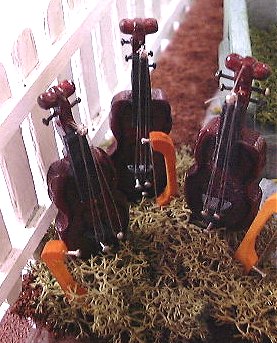 Viooltjes (viola tricolor) violins



To the birdhouses

© Jolande's Mini Fantasy