HAWAII 2007  






Maui (Hawaii): what a beautiful place on earth!
There were not much miniatures, but I have found enough nice things to make a vignette and a few things for other projects.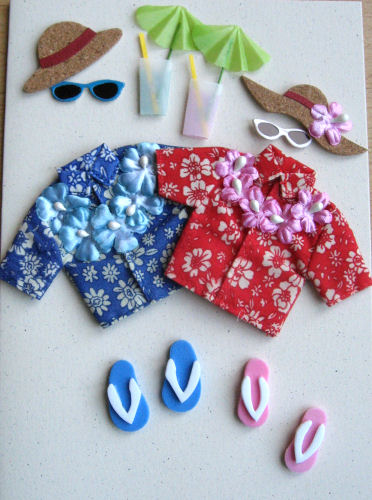 This card I bought for the shirts and
the slippers.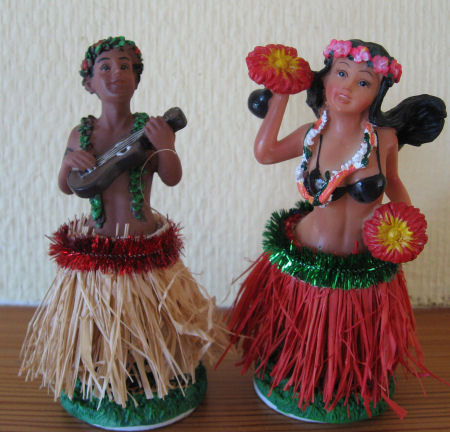 Ofcourse 2 dolls dancing the Hula.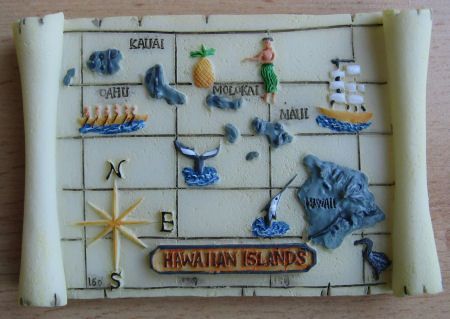 Map of Hawaii





Surfing, surfing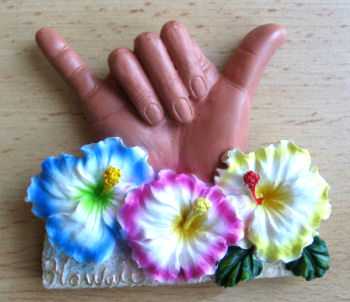 This sign you see a lot on Hawaii, the flowers too.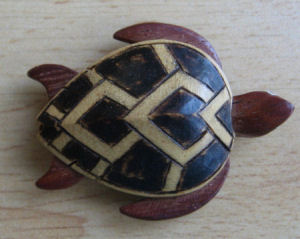 Unfortunately we didn't see turtles while snorkelling,
but I found this wooden miniature turtle.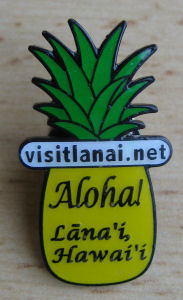 a pineapple-pin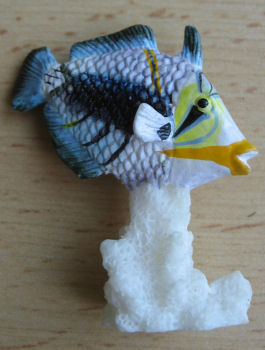 One of the many beautiful fishes
you see when you snorkel.




Gecko's




Numberplate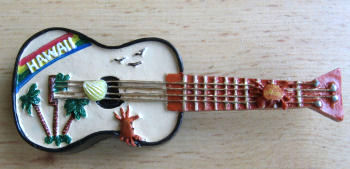 Ukelele




Beads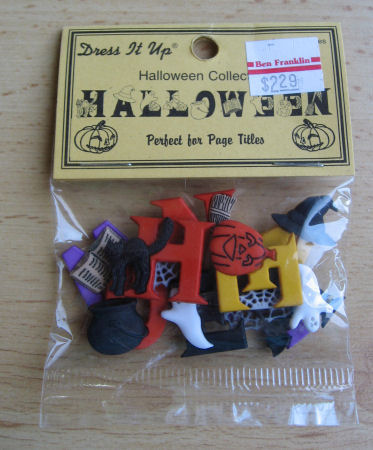 Halloween Letters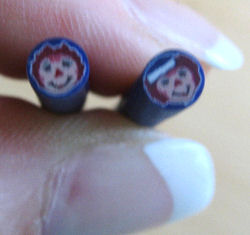 Canes of Raggedy Ann & Andy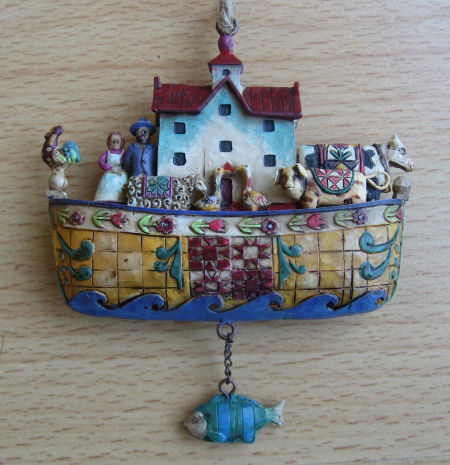 Noah's Ark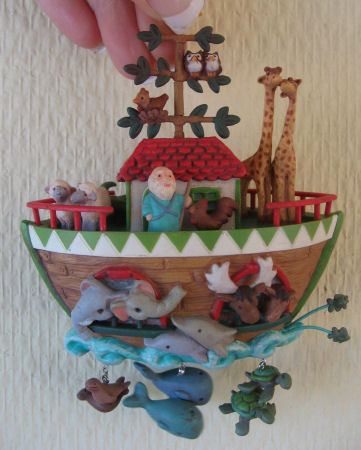 Noah's Ark; another Hallmark ornament.



To Scotland

© Jolande's Mini Fantasy