CHINA  





Three times we have travelled to China, and of course I bought mini-souvenirs.
They will get a place on the ground floor of a large dollshouse, that I will make into a Chinese Gallery.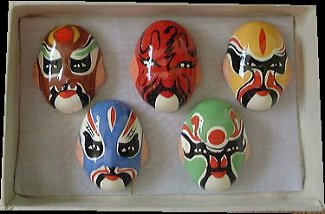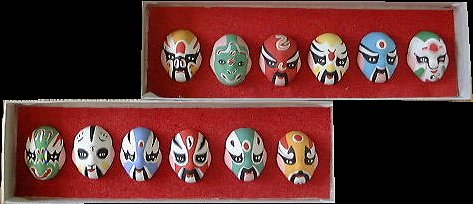 A lot of masks.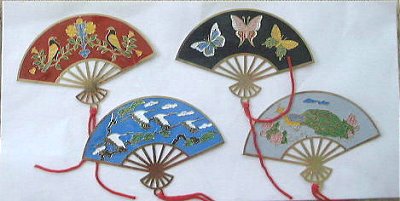 They use this fans as bookmarkers,
but I think they will look lovely on the wall.





Little boxes with a timble inside.





A sign with the 12 animals of the Chinese Zodiac.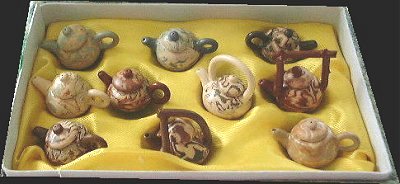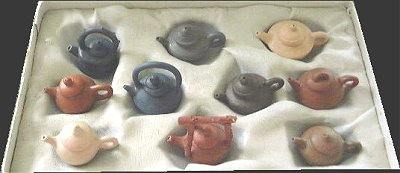 I bought 3 boxes with little teapots,
so now I have 30 different teapots in Chinese pottery.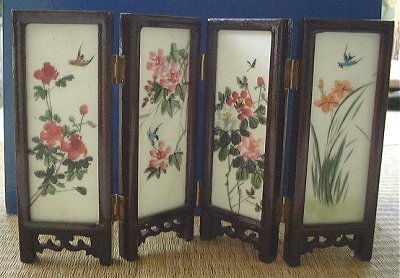 A beautiful and heavy folding-screen.





In China they use these little cups for drinking Chinese wine,
but don't you think they will make great flowerpots?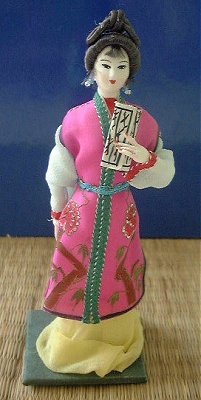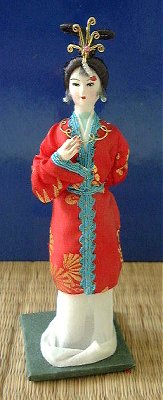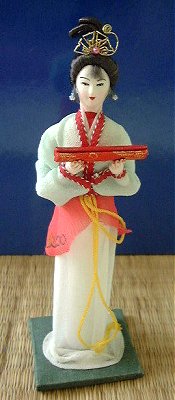 3 beautiful dolls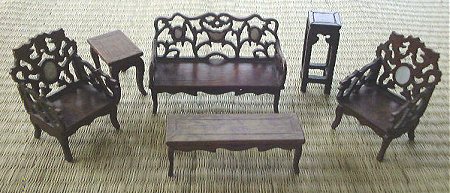 I think this set of furniture is so beautiful.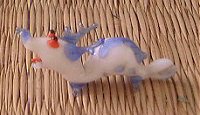 A glass dragon


The things you see on the next pictures are used to decorate/make little scenes around bonsai-trees.
Of course I saw them as decorations in dollshouses, so I told the sales-woman that I would buy all the figures that she had in stock. I don't know what she told all the other sales-people, but in a twinkling of an eye they were all around us and looking at that strange woman who wanted to buy everyting.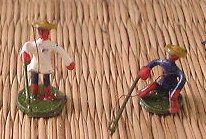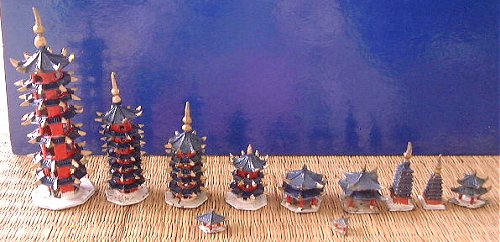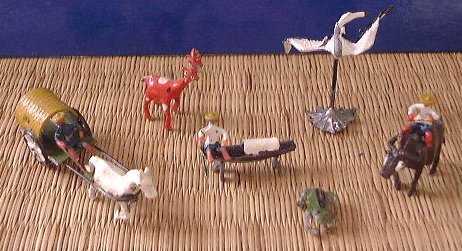 To France
© Jolande's Mini Fantasy