CHRISTMAS SWAPS ROOM





In all the years I am into miniatures I have received many Christmas presents and swaps.
To make a nice display with them, I bought a roombox, wallpaper and carpet. A set of furniture was lying in a cupboard for years and now it finally came of use. I bought Santa and his wife to live in the room and everything else you see are swaps and presents.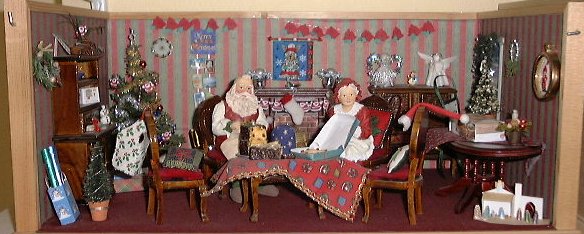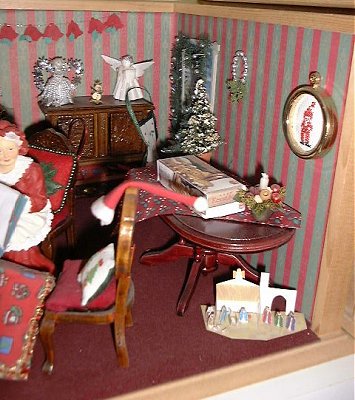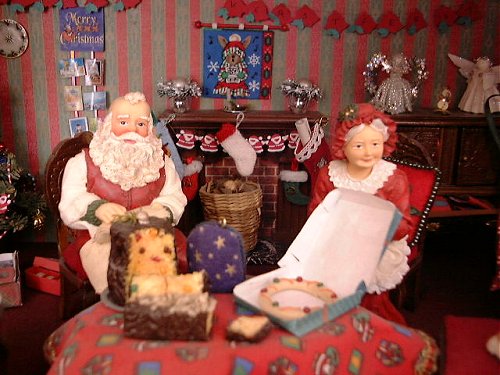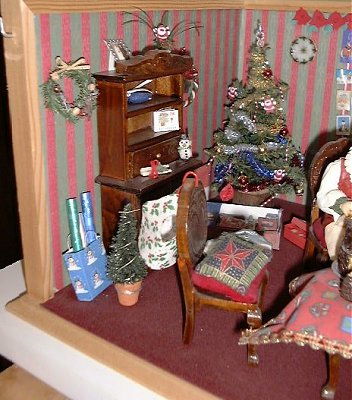 I don't have separate pictures from all the different swaps, but a few. The name of the maker is next to the picture.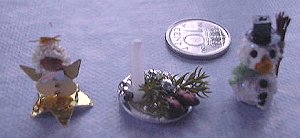 Marcella    

Dineke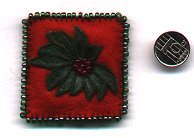 Ria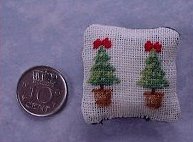 Dineke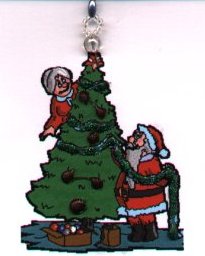 Mieke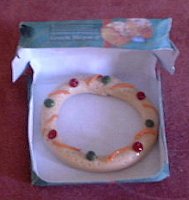 Anneke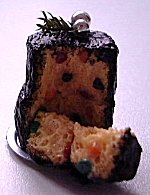 Both from Caroliene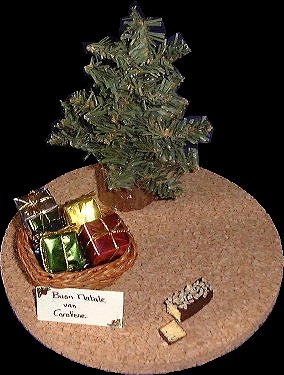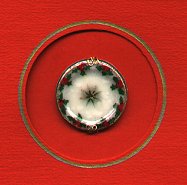 Elsje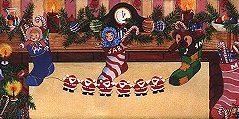 Bettina



Both from Monique   
Marian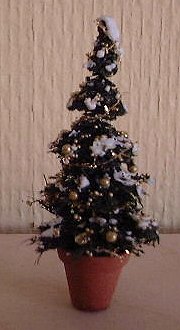 Anja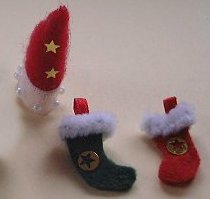 Both from Thea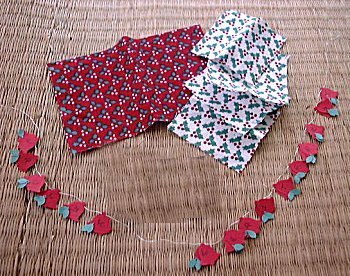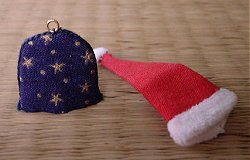 Yvonne and Sini   

Annabella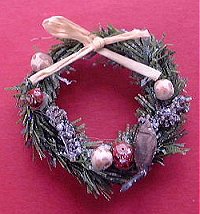 Dienke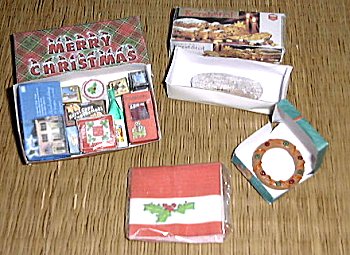 Anneke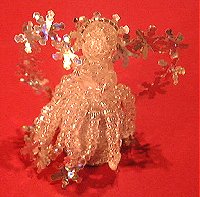 Both from Ria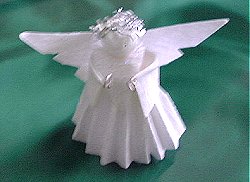 To Sint Nicolaas room
© Jolande's Mini Fantasy