We have lived in a house where we had 10 stray-cats. We gave them names and fed them and one of them adopted us (a cat takes people, people don't take a cat!) and now she lives with us. This inspired me in making this roombox.

Inside this box, the Duchess of Cats Hill is living with her 42 cats. An elderly lady, a widow and fond of cats, so all the stray-cats in the village find a warm loving home with her.
Now I need to find the courage to make her a wig.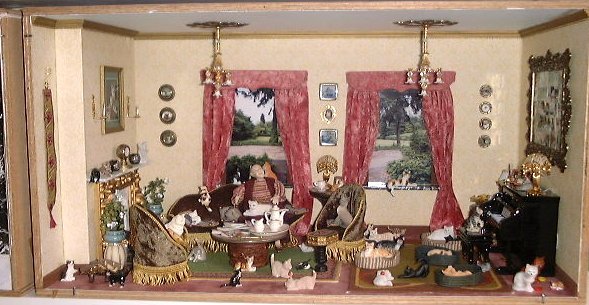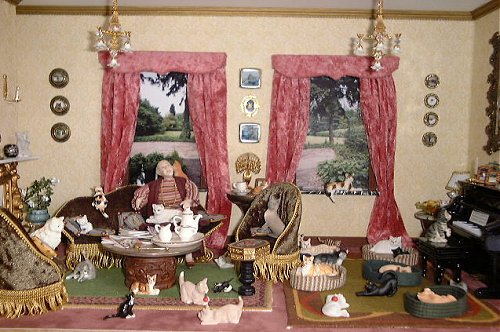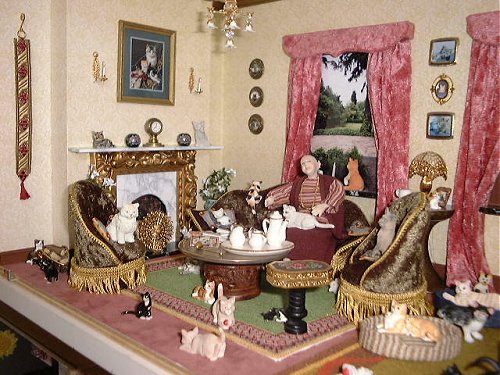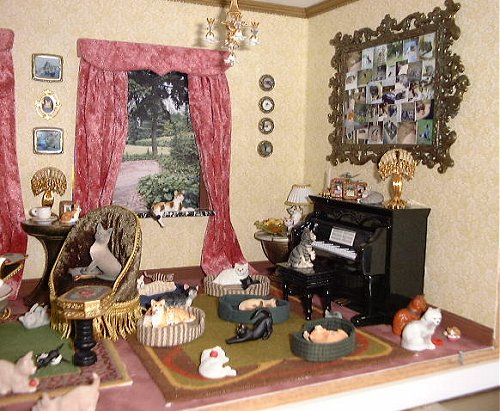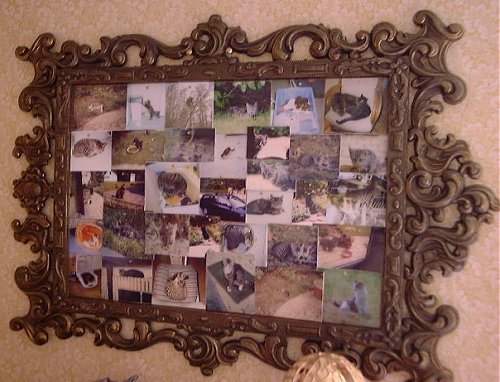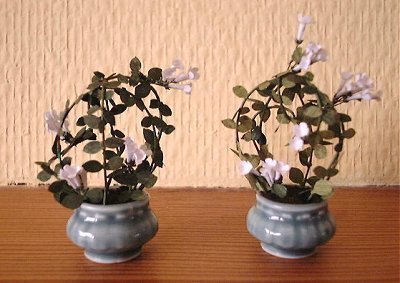 To Christmas swaps room
© Jolande's Mini Fantasy