BEARY NICE


The first cardcorner I made was on the occasion of the birthday of an emailfriend.
We both love bears and miniatures, so whenever she would like to start a bearshop or something, she has something to start with.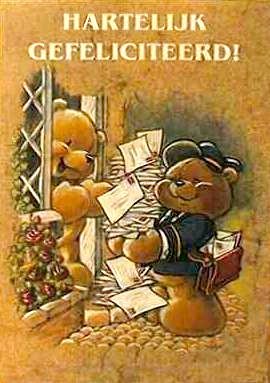 The front of the card says: Congratulation on your birthday.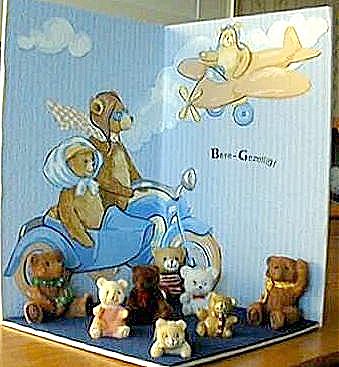 Inside of the card I wrote "Beary-nice".
To 1. and 2. cards for Halloween

© Jolande's Mini Fantasy