GRIEZELSTEYN
The Wizards Family House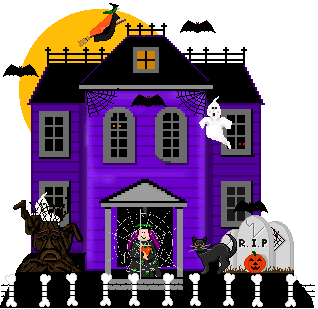 This house, the Mulberry Lane, was a present from my friend Marleen (22-10-2007).
I am going to make it the house of a Wizard family.
Mistral van Griezelsteyn van Lyptha, his wife Griezelda, their teenage daughter Foeksia and the familiar cat Rasputin, are going to live here when it is finished.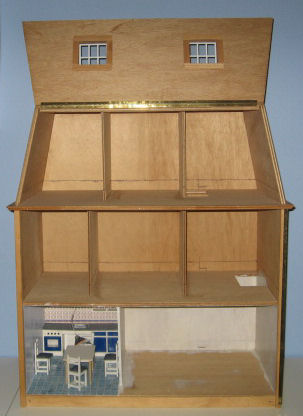 These 2 pictures show how the house looked like when I got it.
I am going to change a lot, both inside and outside.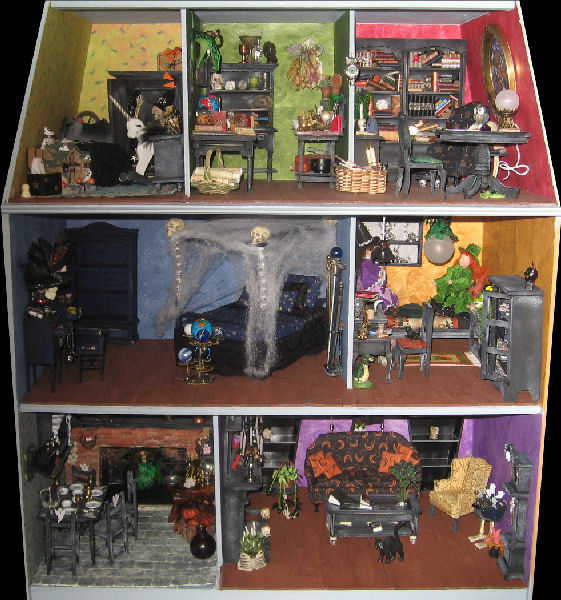 This is how the house looks at this moment. (November 2008)



To the Kitchen

© Jolande's Mini Fantasy