ADOBE






I love other cultures and traveling and it is on my list with wishes to travel one day to the SouthWest of America.
But now I only 'travel' the internet for inspiration for my new Adobe project.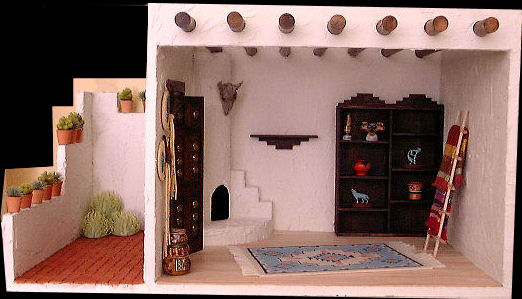 March 2006, the beginning of the adobe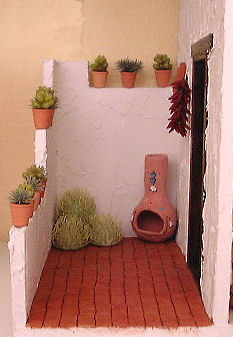 The outside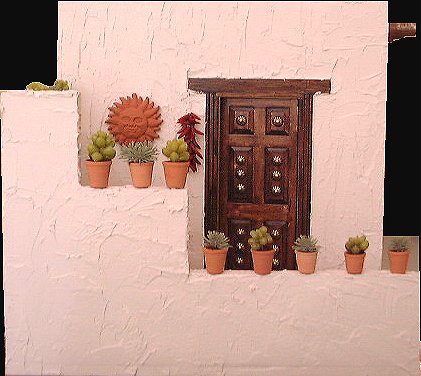 Outside from another view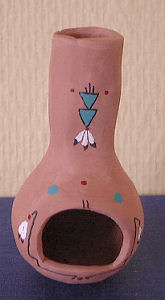 Outside fireplace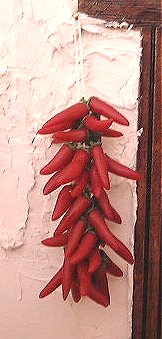 A string of red chili peppers
Hung outside the door to welcome guests.

The inside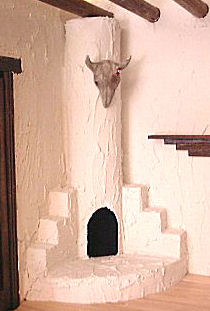 Fireplace with buffalo skull.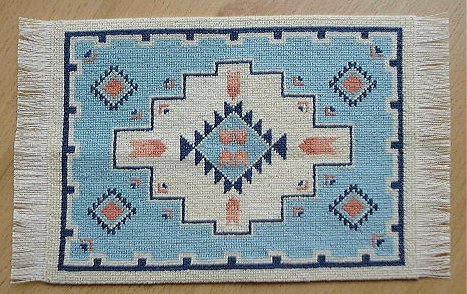 Carpet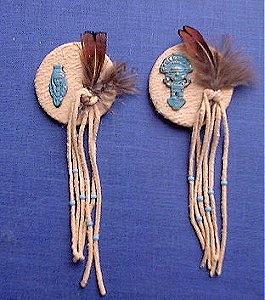 War Shields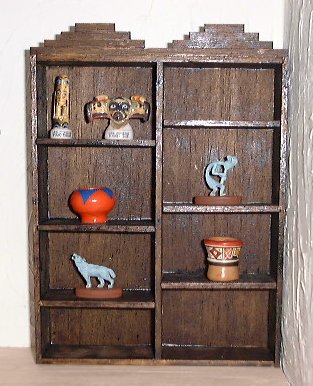 Wall unit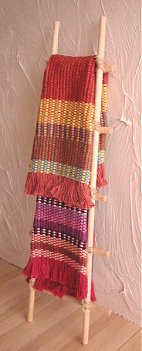 Ladder with carpets

A wallhanging with a buffalo skul.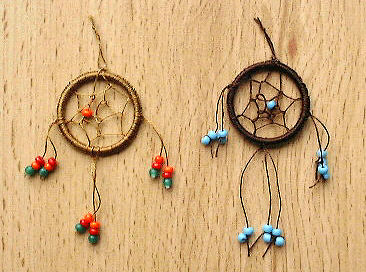 Dreamcatchers
© Jolande's Mini Fantasy